we meet kids where they are.
Well baby
In a baby's first year, every month brings changes. During well-baby visits, our pediatricians will check for proper growth and development and answer your questions about eating, sleeping, and vaccinations. When you come in for scheduled visits, we can make sure you're on a healthy path.

Sick Kids
We make every effort to schedule appointments for sick children on the same day you call. Please call in the morning if you would like a same-day sick visit or book online from this website. After hours: in the event of an emergency your GP is usually your first call, Our Practice covers the Sandton Medi Clinic ER
Asthma & Allergy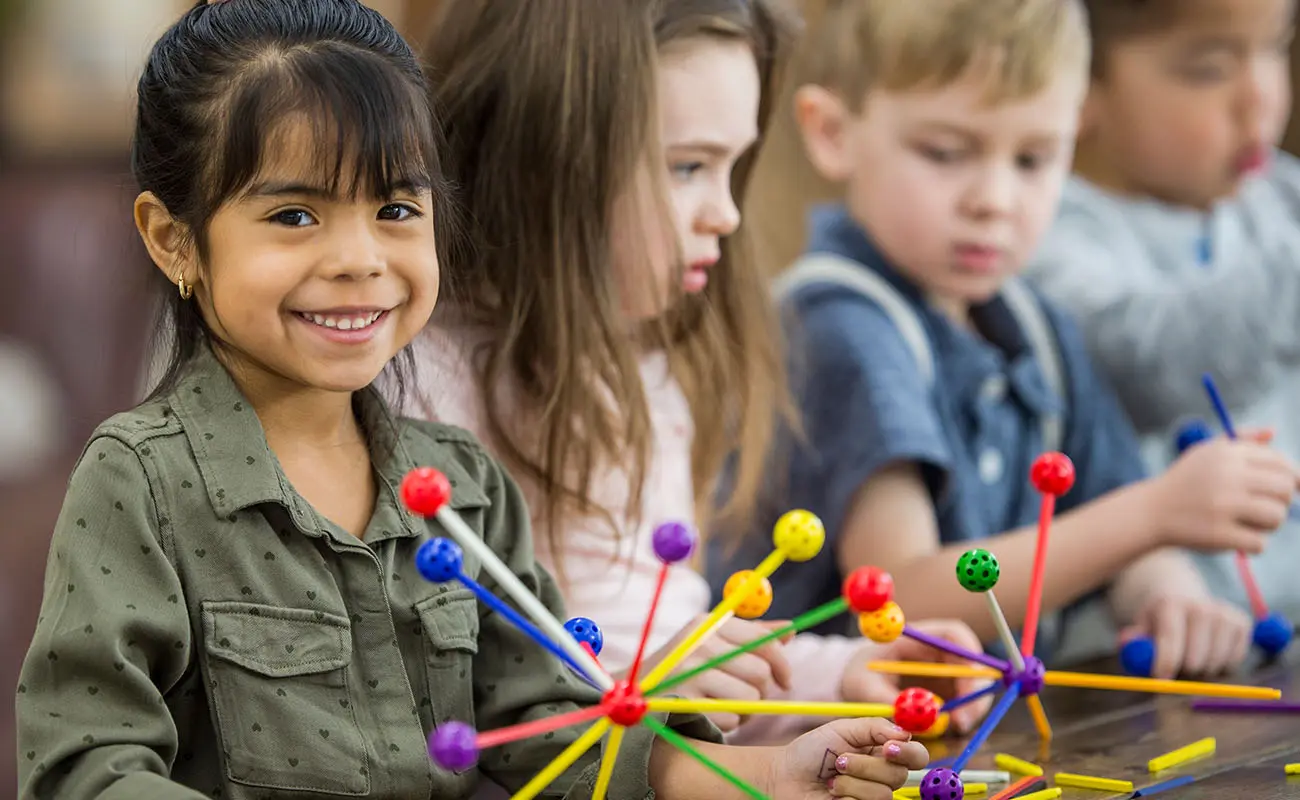 This practice has helped thousands of children find welcome relief from allergies, asthma, sinus problems and other related conditions. It's just one of many reasons why our current patients refer many new patients.
New patients are welcome in the practice and can book online or call reception. Please fill in the new patient consent form before your appointment.
Is your child sick?
You can usually be accommodated for same-day sick visits with one of our specialists.
Definitely book to see us if:
Your baby isn't well and is under 8 weeks
Is running a fever and is under 6 months
At any age if a fever that lasts for longer than 3 days and is not settling
Or any illness you feel needs medical attention, moms know these things.
Schedule your child's next checkup on their growth journey as per our care guidelines.
Our check-up schedule:
New-born, 6 weeks 4 months, 6 months, 9 months, 1 year and every 6 months up to 5 years
Prem Babies need more regular check-ups and your paediatrician will advise
For over 30 years, our team of Pediatricians and Pediatric  Specialists powered by Dr Mike Greeff has been providing the highest level of care for our patients and parents in our community.
Our Paediatricians specialise in neonatal, paediatric and adolescent care. We subscribe to evidence based medicine. We are dedicated to providing accessible, individualised healthcare to children and adolescents. We believe in empowering parents with knowledge about their child's well-being, relieving any anxiety that you may have. 
Pediatrician Sandton. Pediatrician Sandton Johannesburg, Pediatrician Sandton Medi Clinic.